The MacroEconomic picture isn't great for Energy, in my opinion. Russia is selling it at a discounted rate to India and China. While prices might be higher for European buyers, the chart looks Bearish to Me! And just today, the EU announced that it would delay putting a cap on the price of Russian Oil due to disagreement between members. Hungary for one, won't let its people and businesses freeze this winter!
Last week there was a smoking-hot plan in My BULLSEYE TRADE, when it came to betting against CAT. Those puts were up over 200% by the end of the week! Here's what Happened!
Here's what subscribers are saying:

Pretty incredible how much stocks can drop right now. Despite my bearishness on Energy, there is one stock that could hold up better than most. Read on to find out which one!
Here is a Chart of the XLE!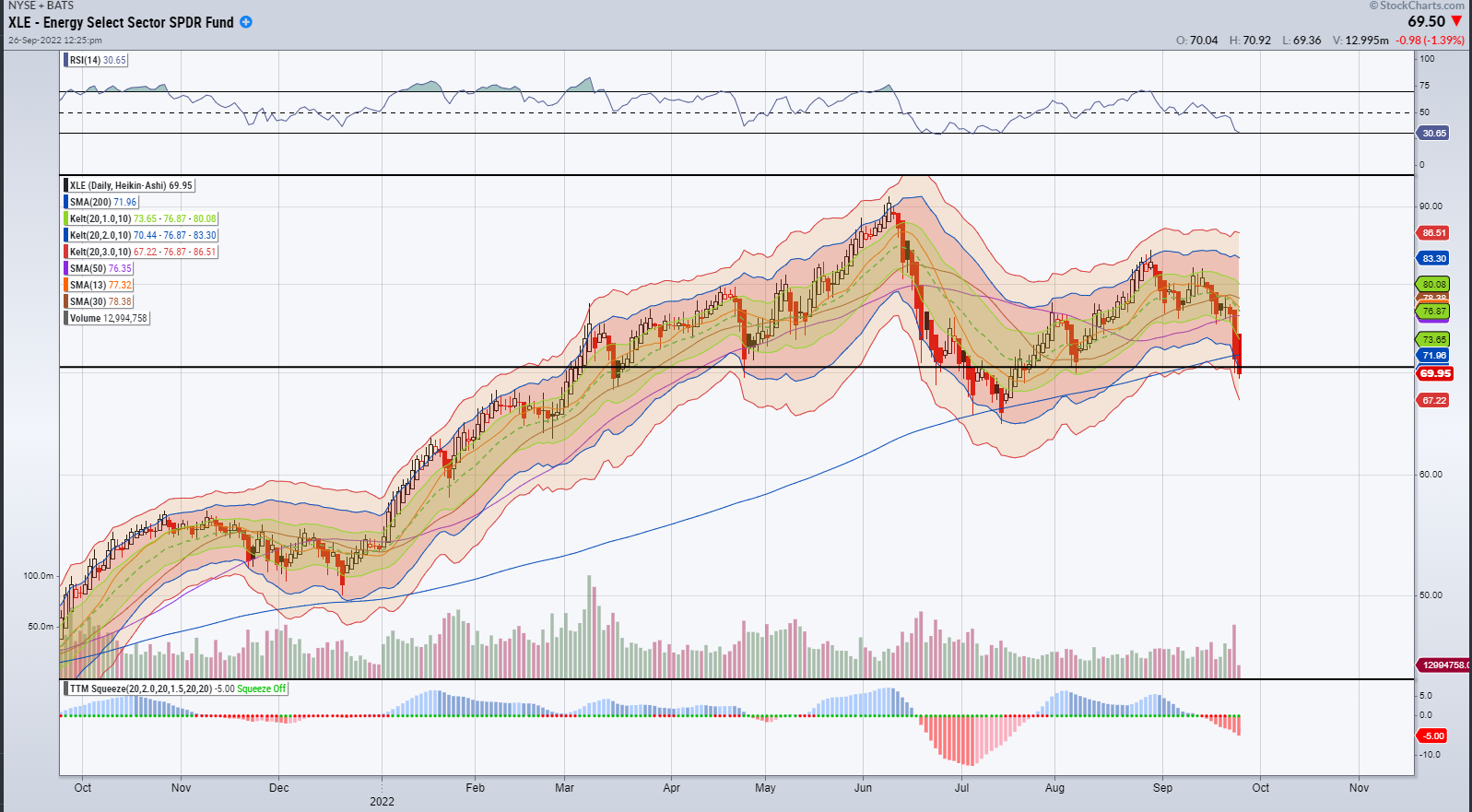 That's a massive head and shoulder pattern. If the chart pattern plays out, that could mean $50 for XLE in the near future. That's 30% downside from here.
But there is one stock in the energy sector I like, and that's OXY. Warren Buffet has a 20% stake in the company, and I don't think he'll stop there, I think he'll probably buy more stock.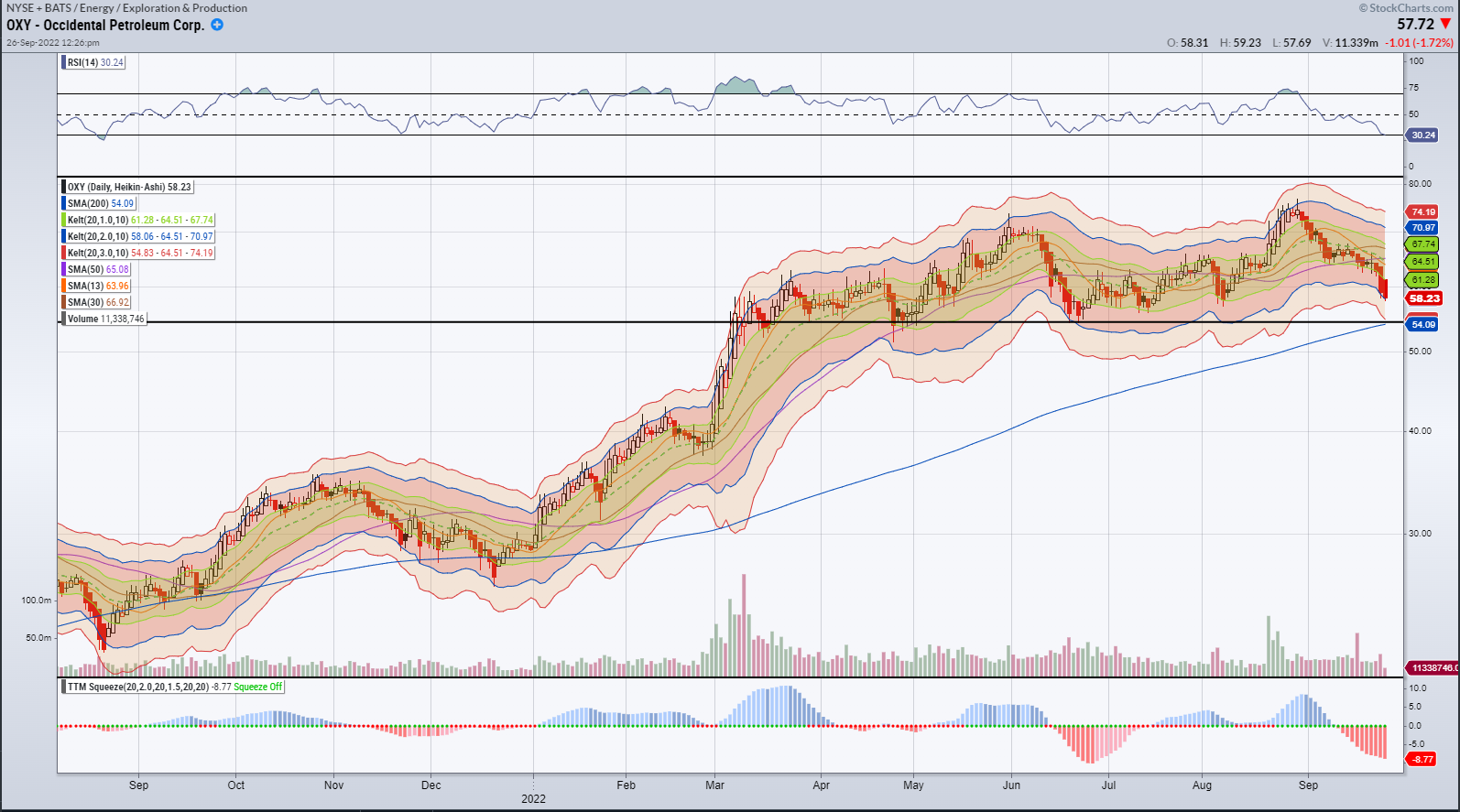 Now I'm not saying OXY doesn't go lower from here, but if I were to get long 1 stock in the energy sector, this would be it. I'm going to watch the technicals, and when my signals line up, subscribers to Bullseye Unlimited will be the first to know.
If you want daily signals from my New and Improved High Octane Scanner JUST LIKE THIS ONE, subscribe to Bullseye Unlimited TODAY. For a limited time, you can try it out for just $99 for your first month!
Here's What subscribers are saying: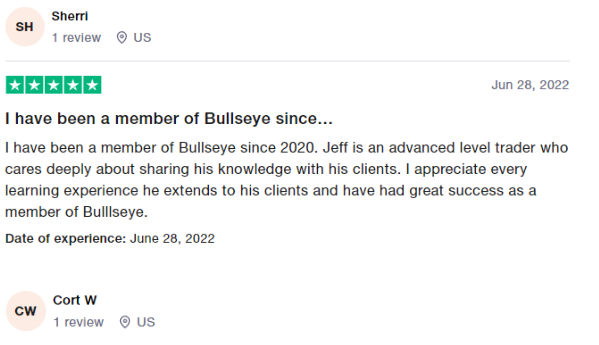 If you're struggling with your trading, become a part of a community striving to improve your trading, and receive the education you need!